Hello everyone,
We are glad to announce the first History Pack DLC for Steel Division 2: Death on the Vistula! Available on Thursday, October 17th, and part of the Steel Division 2 – History Pass, this first paid DLC will be packed with awesome content!
And that's not all: at the same time, free content will be released for every owner of Steel Division 2!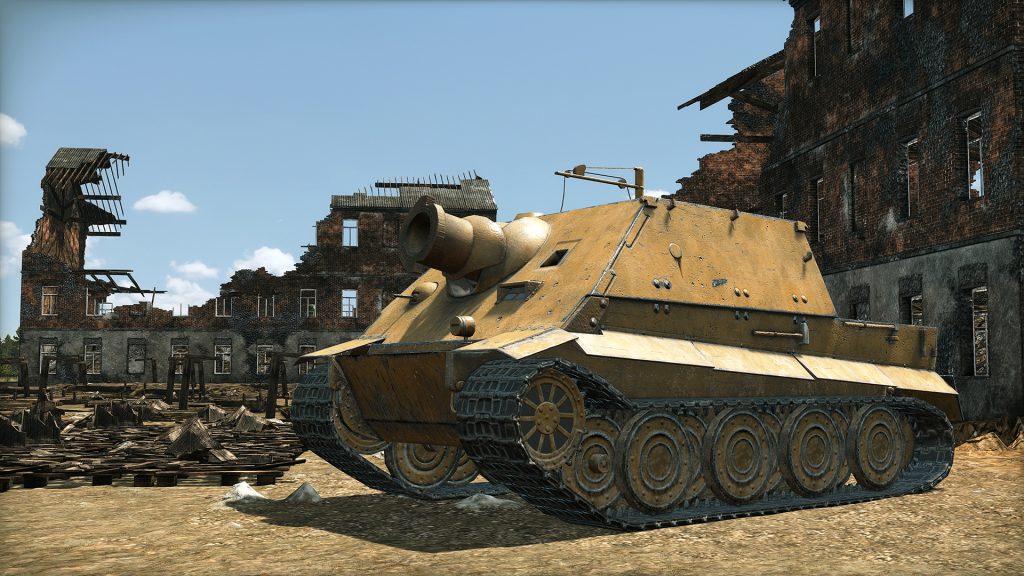 Let's have a look at what Death on the Vistula DLC will bring!
The last massive tank battle in the East
Poland, July 28th, 1944. The Operation Bagration offensive closes in on its ultimate goal. Having destroyed Army Group Center, the 1st Belorussian Front races ahead to prevent the Germans from reforming a strong defensive line, overconfident in its own abilities. Stalin aims to capture Warsaw and install a pro-Soviet government.

With their sights set on the grand prize, the Polish capital city, as well as a bridgehead the Vistula river, the Soviets fail to notice that they are heading straight into a trap. The Germans, having received reinforcements from five elite Panzerdivisions, are converging on the Red Army vanguard from three directions.
This new Army General campaign pits the crack IV. SS-Panzerkorps (Totenkopf and Wiking Panzerdivisions) against the three tank corps-strong Soviet 2nd Guards Tank Army. Various elements from other armored or mechanized divisions will also be available, including 4. Panzerdivision, 19. Panzerdivision, Hermann Göring Panzerdivision, 2nd Guards Cavalry Corps, 11th Tank Corps, and more…
Massive content
The Death on the Vistula DLC will feature tons of awesome exclusive content:
1 Huge Army General Campaign: Vistula
4 New Divisions:

5. SS-Panzerdivision "Wiking"
Fallschirm-Panzerdivision "Hermann Göring"
Armia Krajowa
1st Polish "Tadeusza Kościuszki" Infantry Division

200+ new units
4 new Historical Battles :

River of Blood
Fighting Retreat
Escape from Brest
Memento Mori

2 Exclusive Aces :

Karl Nicolussi-Leck and his Panther A
The "Chwat" Jagdpanzer 38(t)
Of course, we will reveal all the juicy details of this gorgeous amount of new content in the upcoming Dev Diaries!

New features and more maps for everybody
We are proud to announce that a new feature will be added to the game: the Smart Orders. Introduced in our latest blog entry, these new tactical commanding tools will greatly reduce the required amount of micromanagement. It does so by letting the AI manage the execution of orders given to selected group of units. We can't wait to tell you more about the Smart Orders, which we will do in detail in a dedicated Dev Diary that will be published later this week.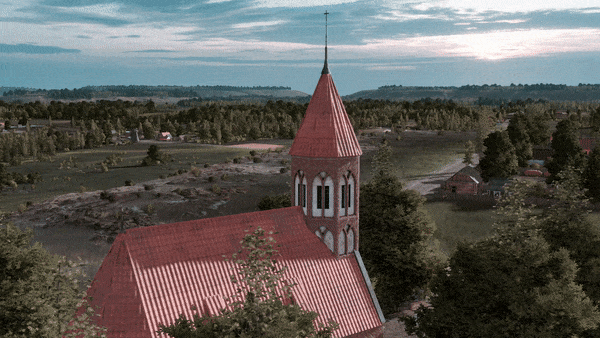 Moreover, releasing on the same day as the Death on the Vistula DLC, three new tactical maps will be available as free Reinforcement Pack DLCs for everyone who owns Steel Division 2:
Brest, west
Zbuczyn
Gora Kalwaria
These brand-new battlefields offer new tactical possibilities for skirmish players in any game mode, including solo, coop and multiplayer!
Last but not least, a major update with a host of improvements and adjustments, as well as tutorials for Army General will be released alongside the Death on the Vistula DLC on October 17th!
Stay tuned
Keep an eye on the Steel Division 2 Steam page and on our social channels in the near future, we have a lot to tell you about this exciting new content that is coming in hot!
See you!