Let's focus today on the rag-tag forces charged with preventing Paris from falling to the Allies or, barring that, to burn it to the ground: the Festung Groß-Paris.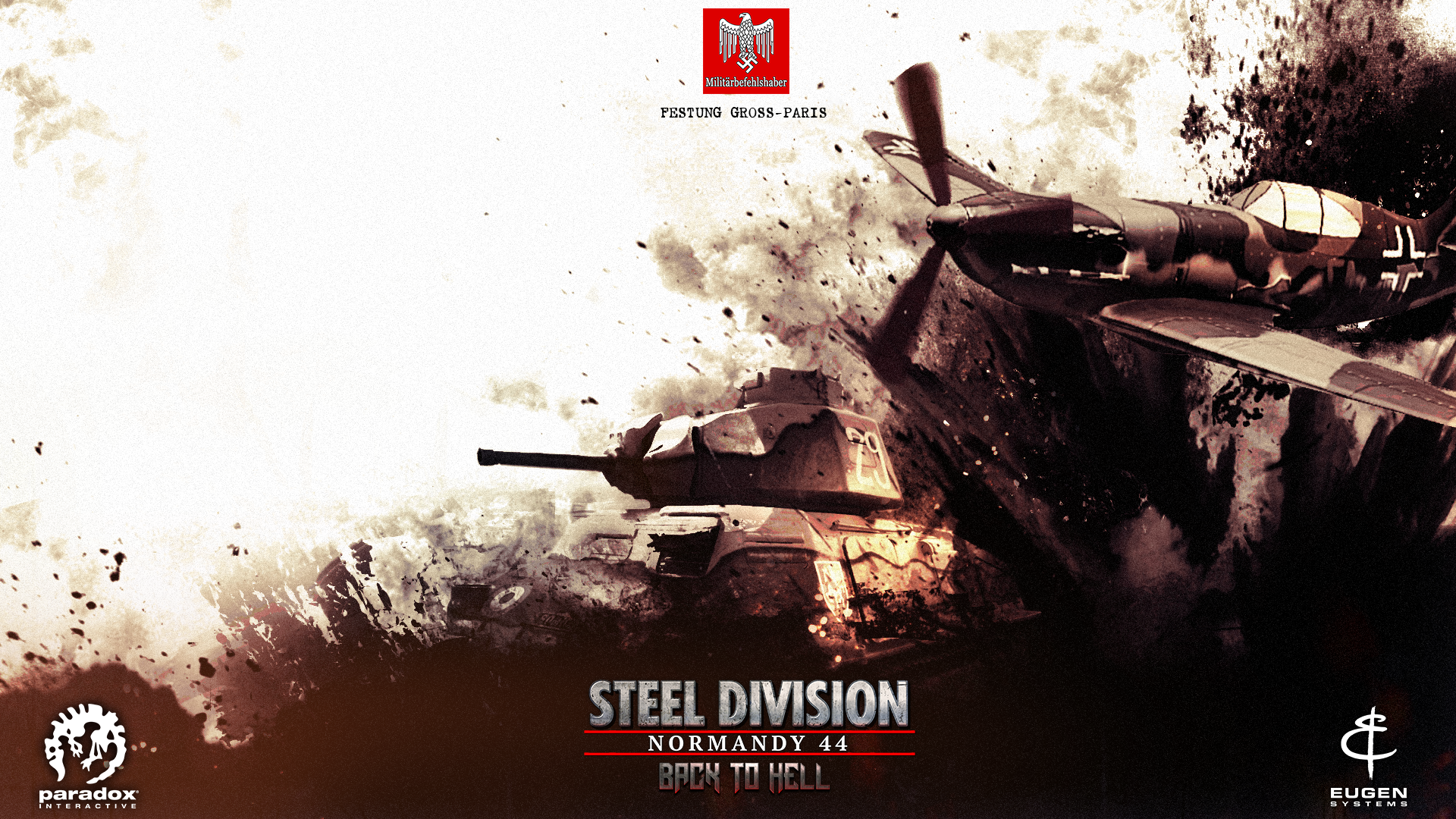 FESTEN PLÄTZE
Meaning "fortified areas", but more usually referred to as "Festung" ("fortress"), they were places of special importance earmarked by Hitler himself to be defended to the last man. Their commanders were to be specially handpicked for their iron determination and to answer only to the Führer. Corps  & army commanders had no authority over them. This fanatical strategy doomed many garrisons in the East, especially those facing the Soviet onslaught at the beginning of operation Bagration, such as Vitebsk or Orsha. In France, places declared as Festung were usually major harbors on the Atlantic & Channel coasts: Dunkirk, Calais, Brest, …
But in the Summer of 1944, with the Allies breaking out from Normandy, Hitler ordered Paris to be held at all cost.
GROß-PARIS
For this task, Hitler selected General der Infanterie Dietrich von Choltitz, a man of both unfailing bravery and blind obedience. An Eastern Front veteran, he had never questioned orders, even when it came to assisting Einsatzgruppen in rounding up and executing Jews. Later transferred in Italy, he faced the Allies at Anzio before commanding an armored corps in Normandy. Barely two weeks after the July 20 Plot against Hitler, in which the previous Governor of Paris had been involved, and when Wehrmacht officers were regarded with suspicion, von Choltitz was still deemed trustworthy by the Nazis.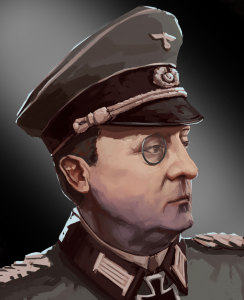 When appointed as Military Governor on August 7th, 1944, he was explicitly ordered by Hitler to leave the city in ruins instead of letting it fall to the Allies. To accomplish his mission, von Choltitz was given command of all the troops in the "Greater Paris" area. On paper, the garrison might have looked strong when Hitler exposed von Choltitz his mission in Rastenburg, but when the latter arrived in the French capital the reality was entirely different. The core of the garrison was the 325. Sicherungs-Division, a security unit made up of reservists too old or unfit for service in a more active division and used to hunt partisans. Lacking heavy equipment such as artillery, Flak or anti-tank guns, it stood no chance against Allies tanks.