The new Double Nation Pack: REDS for Wargame: Red Dragon is now available on Steam! This new DLC adds both Yugoslavia and Finland's armies, bringing up to 186 new gorgeous units to the battlefield!
Yugoslavia is a highly-mechanized fighting force, with powerful tanks and IFV backed up by a wide choice of versatile SAM/SPAAG weapon systems and many indigenous assault aircrafts. Yugoslavia is also fielding more WW2 vintage equipment than almost all the other Wargame nations together!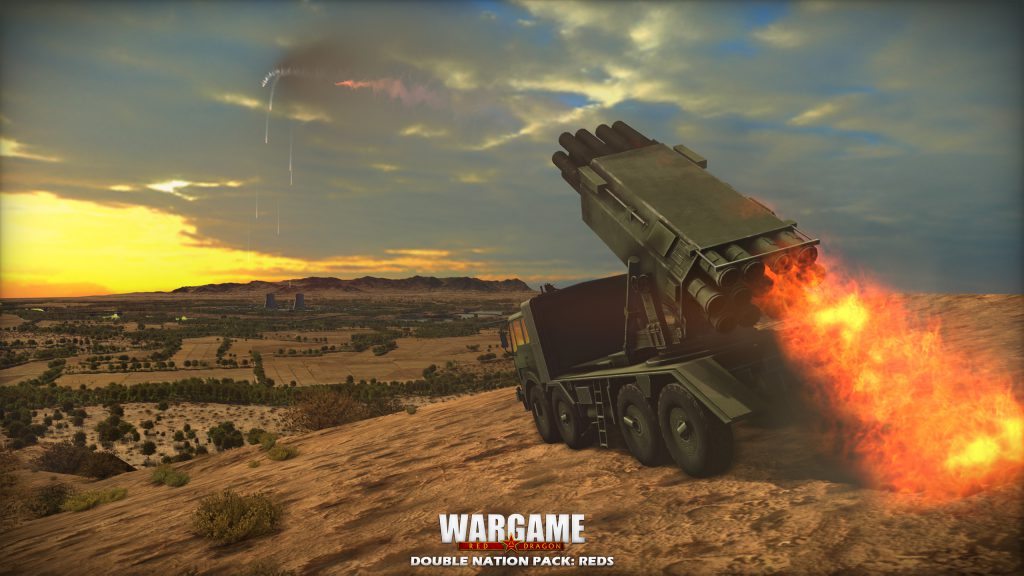 Finland's reconnaissance is a small army by itself, providing a wide array of choices, introducing a new unit type: ATV riders! It also features deadly mortars, such as TelaKrH 66, 122mm PSH 74 (Gvozdika) & 152mm TELAK 91, as well as powerful tanks like the iconic StuG III, a.k.a "Sturmi"!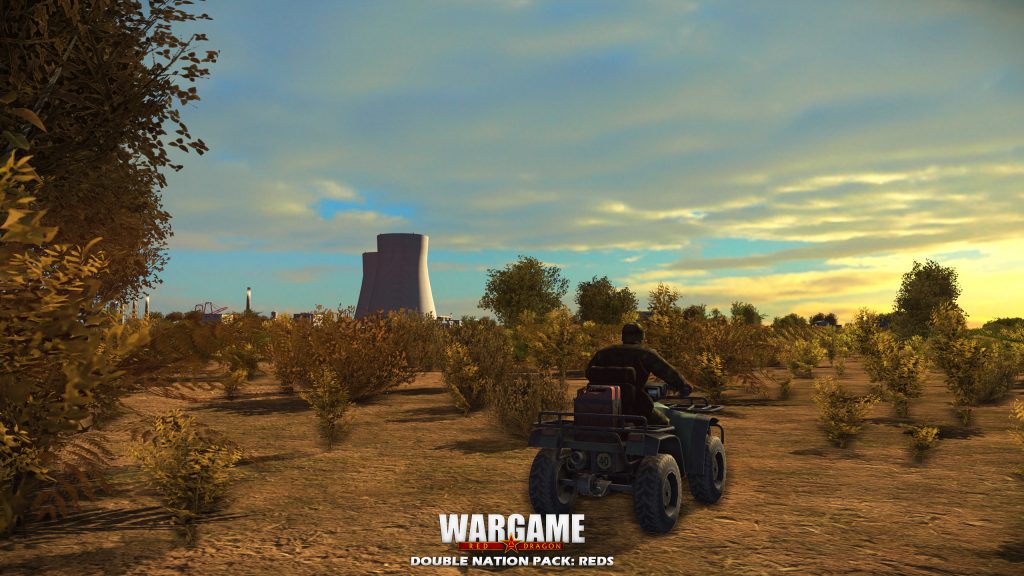 Lucky community members were able to play this new DLC and made a lot of fantastic preview videos during the weekend. Now it's your turn! Have fun!