Time to jump back into the Eastern Front battlefields, Commanders! The Phase 4 of the Steel Division 2 beta is now live until next Monday, May 6th at 3PM CEST! And this time, it's not 4 but 6 Divisions available in the game, including the return of the beloved 5. Panzerdivision and two brand-new Divisions! Everyone who has pre-ordered Steel Division 2 can access Phase 4 of the beta.
https://store.steampowered.com/app/919640/Steel_Division_2/
If you have pre-ordered Steel Division 2 on Steam, a new game, called "Steel Division 2 – Beta" is available on your account. If you have pre-purchased the game through our online shop, on Humble Bundle or Gamesplanet, your key has been sent by email and/or is available in your humble/gamesplanet account.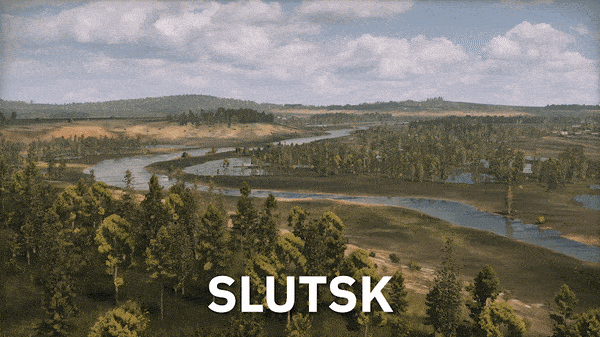 As with the previous beta rounds, we have added a ton of new content in the fourth phase. In Phase 4 of the Steel Division 2 beta you will find:
6 Divisions:
Gruppe Harteneck (New)
9th Cavalry Corps (New)
5. Panzerdivision
2nd Guards Tank Corps
20. Panzerdivision
29th Tank Corps
3 Maps:
S.l.u.t.s.k. (thank you Steam censoring!), a big wide new map, perfect for 4vs4 encounters
Lyakavichy (updated)
Orsha North (updated)
Each new phase will bring more content, fixes, new units and Divisions, and new ways to fight!
As always, we can't do without your feedback. Don't forget to let us know if you encounter an issue, share any bug reports, and leave us your thoughts. Together with you, we'll make a better Steel Division 2.
Good luck on the battlefield, commander!