As you know, players who have pre-ordered Steel Division 2 will be able to join the Beta that will start on May 29th, and will have access to awesome content, including two exclusive Aces, two exclusive camos and gorgeous wallpapers.
But.
That's.
Not.
All.
(Folks)
We are glad to announce that players who preorder Steel Division 2 will also be able to unlock Two Exclusive Divisions featuring awesome Exclusive Units to deploy on the battlefield! Let's have a look on these new toys!
Two Furious Armored Divisions
On the German side, the 1. Skijäger-Division is a heavily mechanized elite infantry division. It features the famous Sturmpanzer KV-2(r) heavy tank and the Panzerjäger Gazelle Exclusive Units!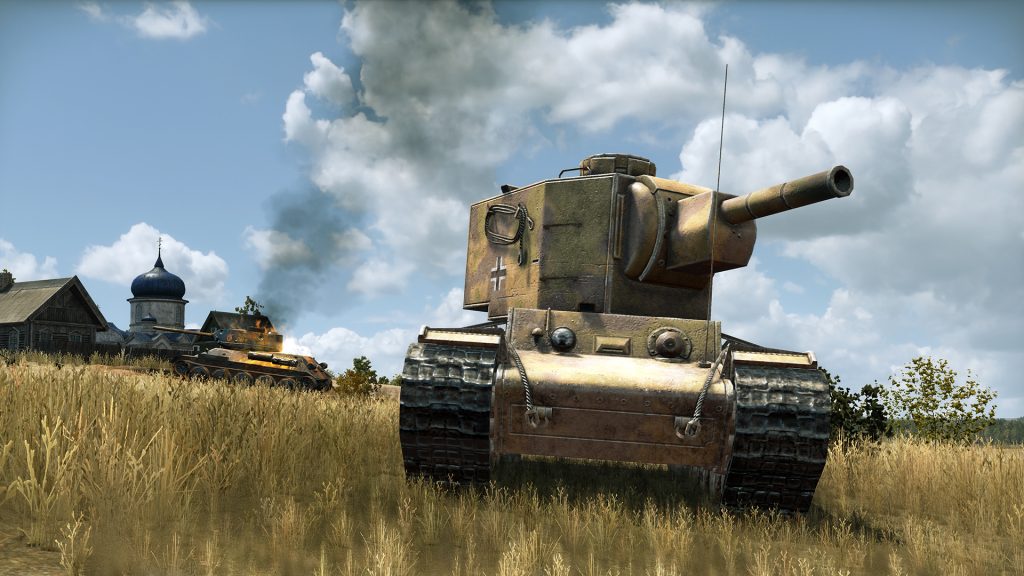 The Soviet Army will get the 3rd Guards Tank Corps, a fantastic Armored Division featuring the state-of-the-art 85mm AA/AT guns, as well as the very last of the IS-2 family, the IS-2 obr.44. Of course, this is not a pay-to-win offer and these two Exclusive Divisions will be reasonably balanced, powerful enough to be enjoyable on the battlefield but not made to dominate all the A-rated Divisions of the game.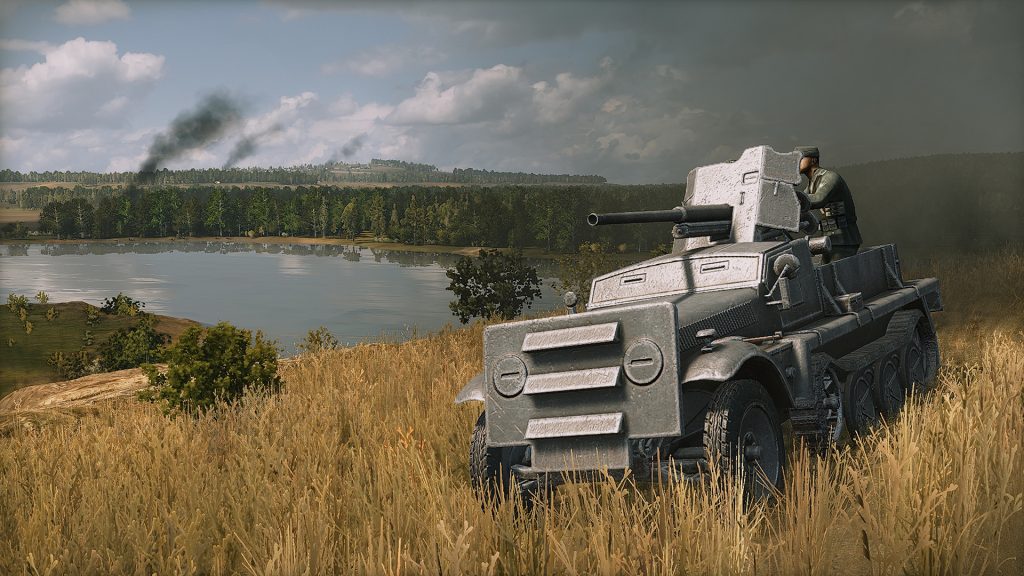 Time-limited offer only
As a reminder, this offer is only available for players who preordered Steel Division 2 and won't be available after the game's release, so don't wait!
Pre-Order Steel Division 2 now to unlock your bonuses and get ready for the Beta starting on Wednesday, May 29th!