It's been two weeks since the launch of our exclusive Pre-order Beta, and many of you have asked for more maps and more divisions to play with. Well, this day has finally come, as we release today two divisions and an exclusive map in addition to the ones already in-game.
Fight now on a legendary battleground
Some of you made the right guess: Omaha is now available in Steel Division: Normandy 44's Pre-Order Beta.This 6km-long beach was one of the two American landing sectors on June 6th, 1944.
We bet that after two weeks of playing, Pointe du Hoc and Colombelles don't hold any more secrets for you. But will you be able to master bloody Omaha the same way?
New divisions
The last division that we talked about in our blog wasn't randomly picked… you can now lead the 2nd US Infantry Division! Landing on D-Day +1, "Indianhead" fought its way through bocage country and the ruins of Saint-Lô to take part in Operation Cobra's breakthrough. It was also the first US unit to use the Xylophone, a rocket launcher artillery, which you can find in-game.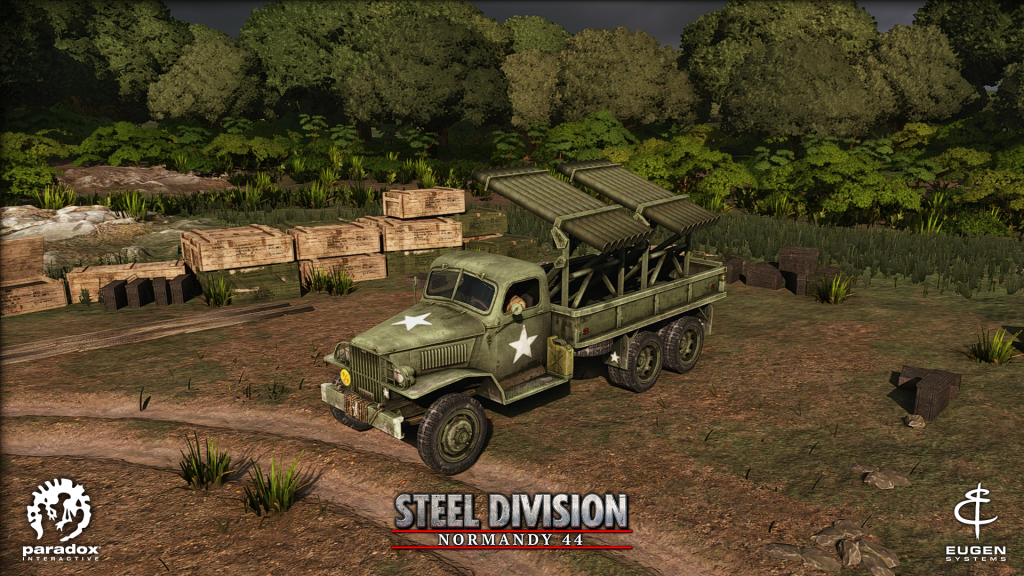 The Xylophone (rocket launcher artillery)

The 2nd US Infantry Division manages to put pressure on its opponents from Phase A with its handful of Rangers. In both Phases B & C, it can rely on its riflemen, supported by ever-increasing artillery firepower and effective 76mm anti-tank guns.
As for the axis division, we went for the 17. SS which was the only Panzer Grenadier division in Normandy. The division lacked many vehicles yet had a full complement of modern StuG IV assault guns that worked wonders in the bocage country. Although lightly equipped in-game, the 17. SS can rely on a plentiful number of strong infantry units supported by artillery, including off-map. As the game goes on, it significantely increases its defensive abilities.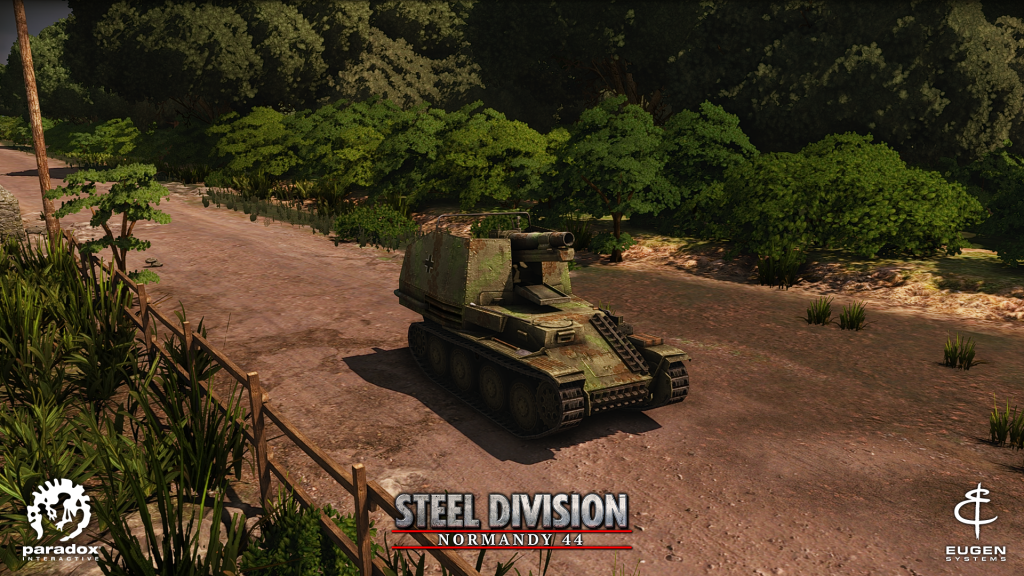 Players can find in-game the legendary Grille (self-propelled gun)
Balance, improvements, and fixes
We also decided to rework the divisions you've been playing with, according to the reviews you made during the last two weeks. We mostly made some adjustments to the 15th Scottish to improve the Beta's balance. The 91. Luftlande has also changed. We decided to increase the AA guns resilience to planes' bombs and rockets to boost their efficiency… You can see all the details of what was adjusted on our forums.