We are pleased to announce the launch of the incoming VIP Beta test for Steel Division: Normandy 44, our recently announced Tactical RTS set during World War II. This VIP Beta will start on next Wednesday, March 15th, until Monday, March 20th. It will contain a selection of 4 divisions and 3 maps, and will be playable in both Multiplayer and Skirmish.
It's a "VIP" Beta, which means that the amount of available keys is very limited! We'll open the registration form today at 5:30PM CEST (this time in your timezone!), and the link will magically appear just here >
Let's face it: you'll need to be quick, very quick about this. Also very careful about the information you'll provide, as well as reading carefully the Non-Disclosure Agreement (yes, "VIP" also stands for "Closed" Beta, which means everything in it is CLASSIFIED (fear the red color)). Oh, and obviously, you'll need to refresh this page a lot, minutes before the link appears. Don't break your keyboard though, you might need it to play.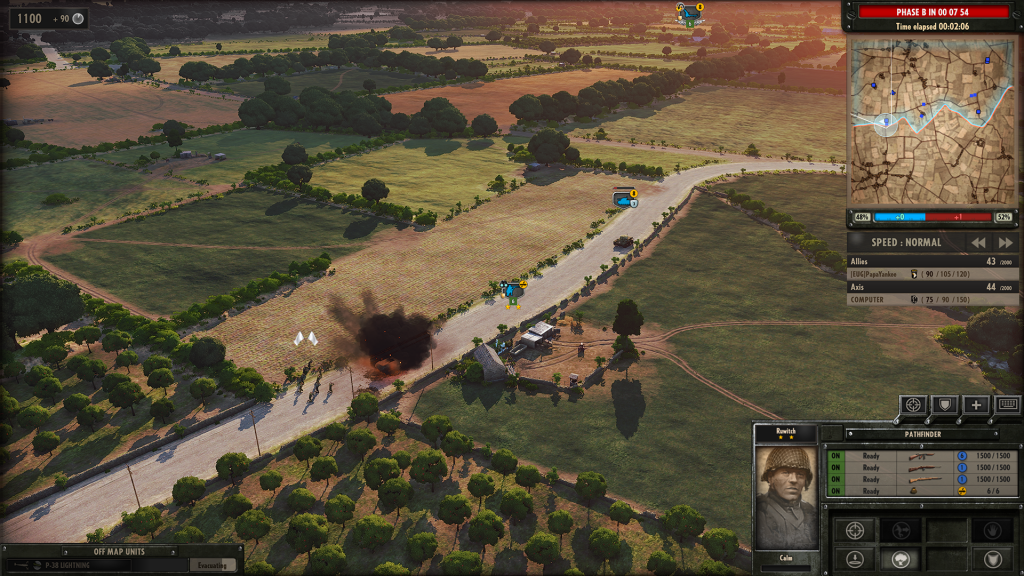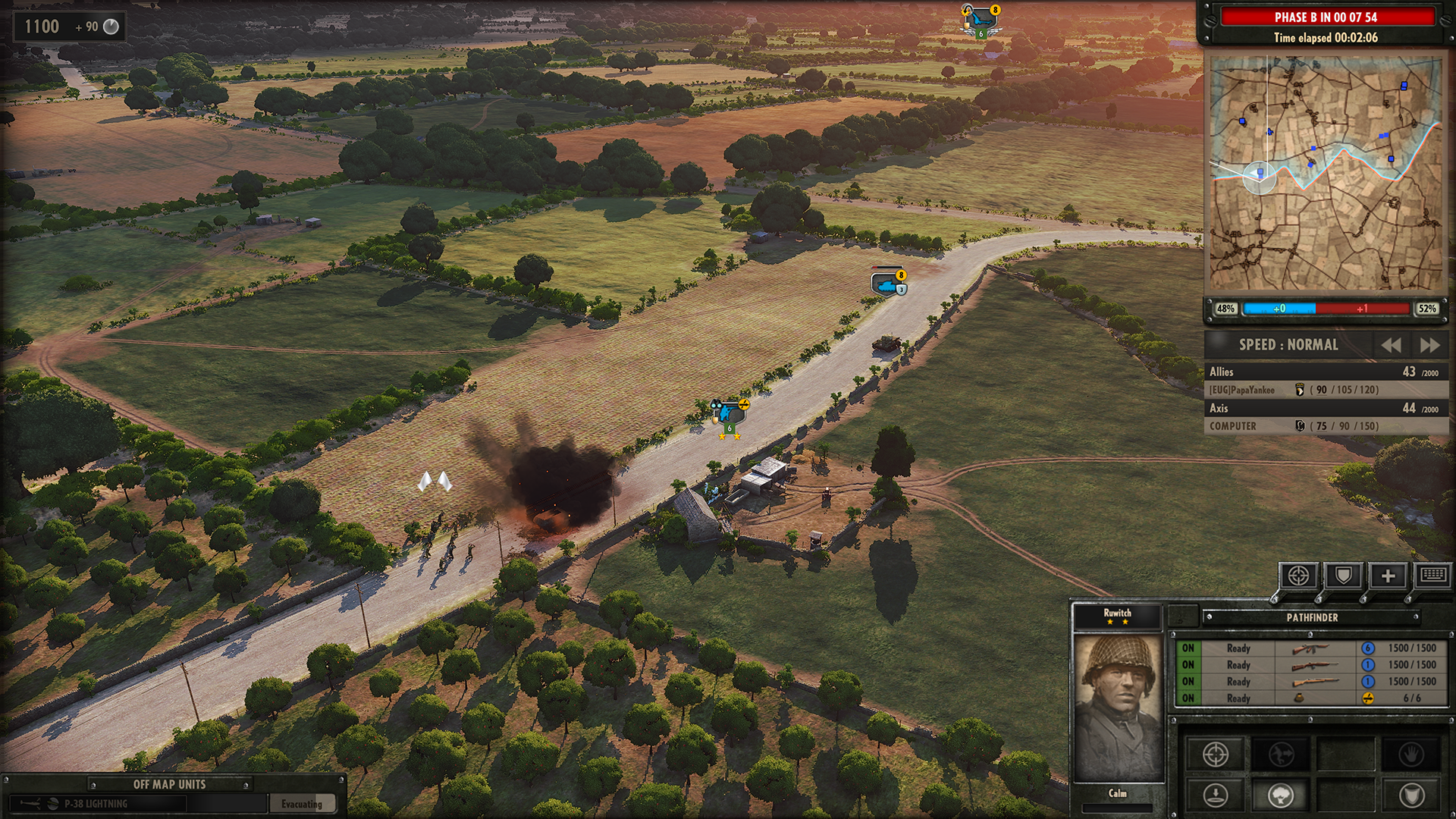 Don't need to signup multiple times: if you manage to reach the end of the Signup form, that means you'll have a key, which will be sent to you to the provided e-mail address on Wednesday 15th.
Good luck!