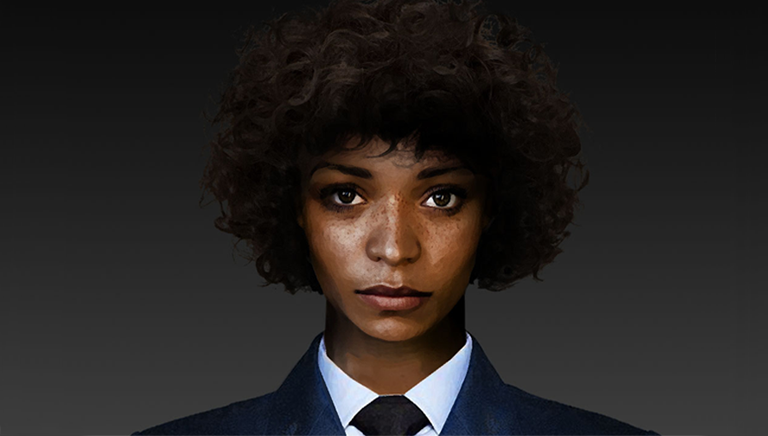 Welcome to the Act of Aggression VIP Beta
Welcome to the Act of Aggression Beta VIP, sir.
  Keys have been sent by now and pre-download is live. The Beta will start on Friday 15th, 10 AM (UTC) and will go on for the whole week-end.
  In this fight, you will be in command of the US Army, in order for everyone to be on equal terms. It is the most classical of all three factions: not as versatile as Chimera, nor as sneaky and vicious as Cartel. But who cares about finesse when you are tougher and meaner than your counterparts?  🙂
  We hope you will enjoy this experience, and are waiting for your feedbacks on the forum.
EUGEN TEAM