Steel Division: Normandy 44 has been released a week ago, and since it was published, we haven't stopped reading and answering your comments. We've received incredible feedback from our community, most of the time very positive, and we thank you all for that.
Our team is, at the moment, dedicated to solving the final technical issues reported by some players and to improve the game experience. Here's what we're up to:
Fixing lag, disconnecting & desync: some players experienced some lag and were being disconnected while playing multiplayer. We released a first update yesterday that helped a lot of players to enjoy multiplayer games, nevertheless, some of you guys are still having issues. The best way to help us identifying the cause of this problem is to send us your replay and information through this link.
Improving stability when switching graphic settings: this bug, which affects a few players and makes the game crash, is currently being investigated. Thanks to your feedback, we've identified which options are concerned by this bug, and we're working on a fix to improve the game's stability.
Making a better chinese localisation: due to a last minute technical problem, the chinese localisation that was published when the game was released was incomplete and based on an old translation. We quickly released a hotfix, and decided to improve the quality of the chinese translation. It's currently being tested by our team and chinese-speaking players, and should be available soon.
Improving the matchmaking system: the current "Quick match" is being enhanced to be even more efficient and allow you to join games even faster.
We're also testing the long-awaited Observer Mode for multiplayer, and a balance patch is also on its way. Some (very) cool stuff is also coming, but it's a bit too early to talk about it 😉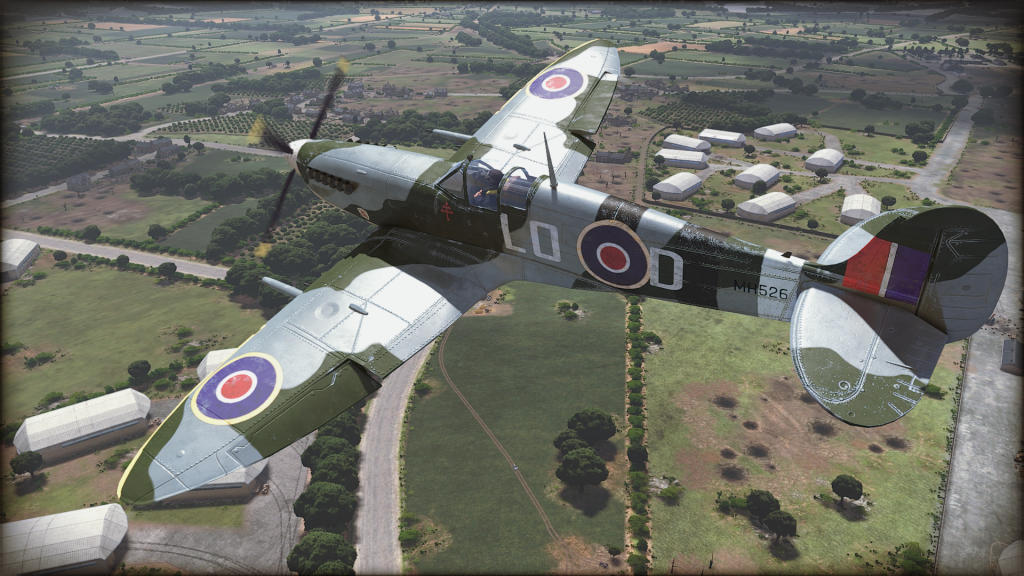 We'll keep you posted on our official channels (Facebook – Twitter – Twitch (we'll be live on Thursday!)), and will post more content on our blog in the coming days (I heard that MadMat is preparing something about his favorite division in the game).