We are proud to announce that the first Nation Pack for Wargame: Red Dragon –The Netherlands– is a complete hit! Thank you!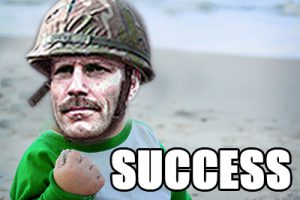 The success of this DLC will allow us to continue supporting the game. We already published a first patch a couple of days ago, and we're developing more content that will be available as two new DLCs:
The first one will be massive 10v10 map, and as a token of our gratitude, it will be completely free
The second one will be the Nation Pack #2, adding one new nation to the game
For the Nation Pack, we had so many requests that this time, we want to let you choose: Which Nation would you want to play in Wargame: Red Dragon?
Just fill the short form below and let us know. You will have until June 23rd to vote, so hurry up!